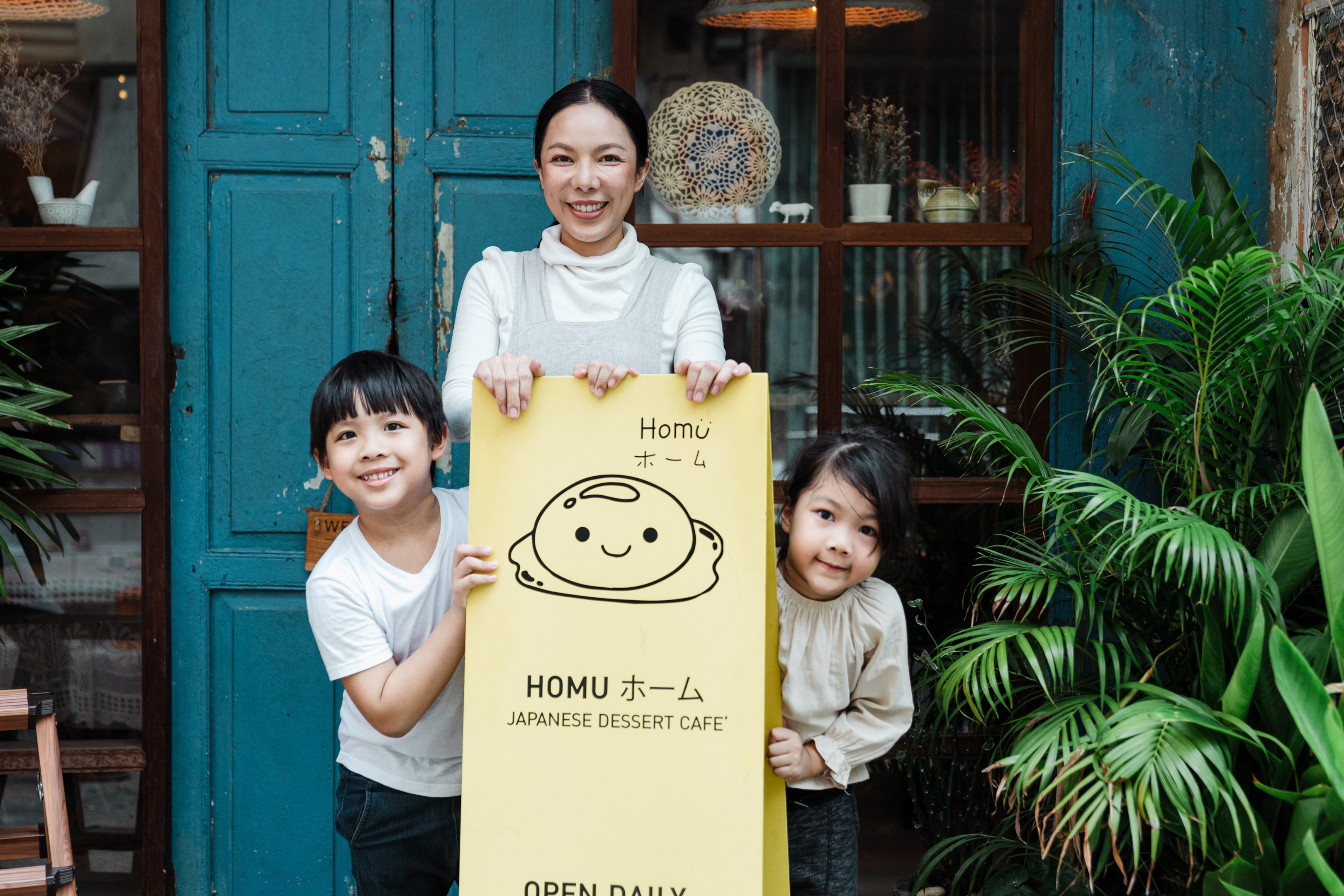 Knowing the best strategies to create a successful advertising campaign is crucial for any business in 2022.
This is because in today's world, people are increasingly connected and spend a lot of time online, especially on social media. So if your company is not present on the web, it is as if it did not exist.
That's why you have to evaluate the opportunity that social networks such as Facebook, Instagram, Twitter and LinkedIn offer you, to make your brand known. But you also need to have a good social media marketing strategy in place to be able to reach customers.
In this article we understand why online advertising is important and we analyse some examples of successful campaigns that can inspire your marketing strategies.
What is an advertisement?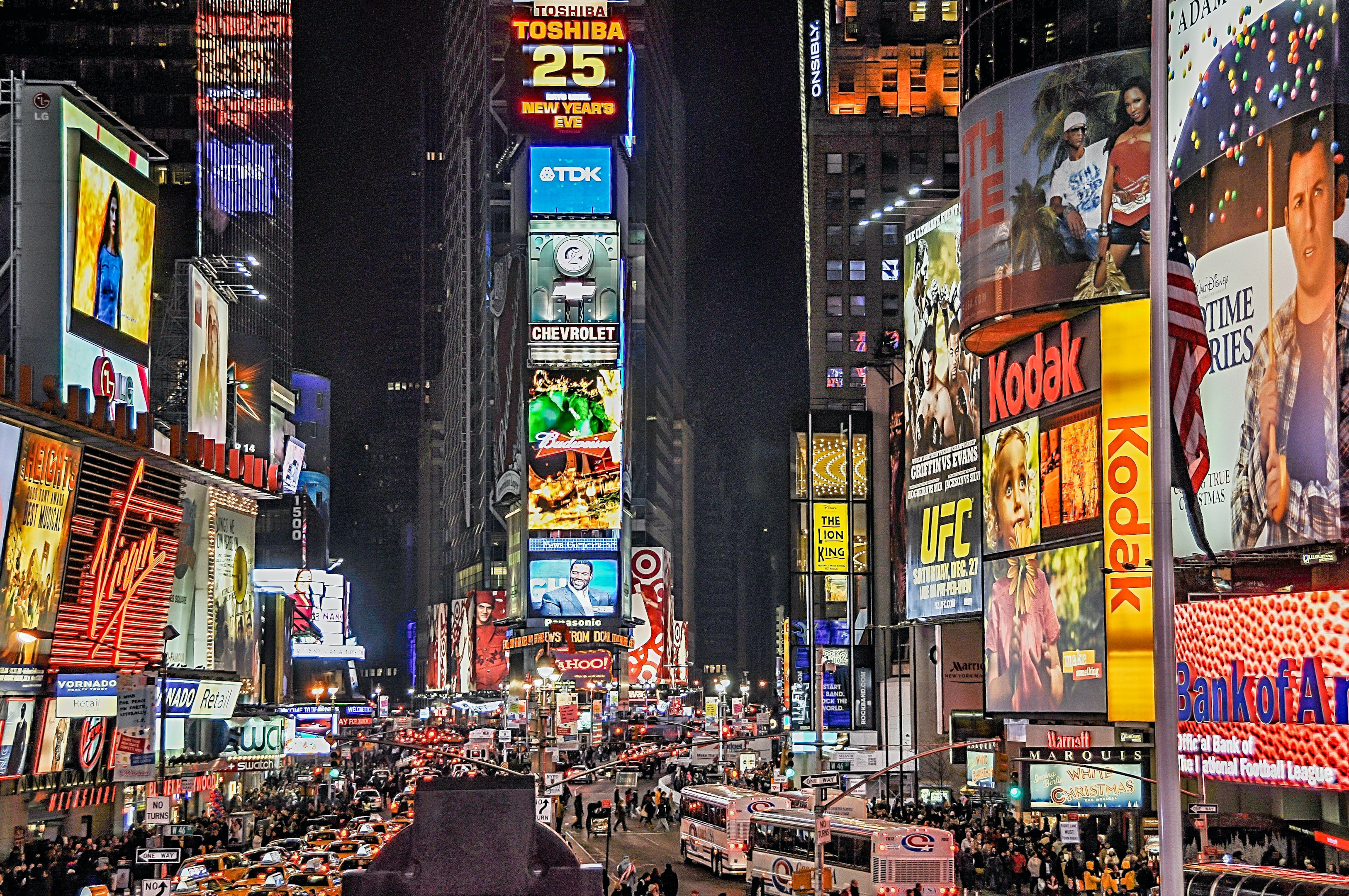 According to Wikipedia "By advertising we mean the form of mass communication used by companies to create consensus around their image, with the aim of achieving their marketing objectives (eg. product sales)".
Advertising began to develop with the invention of printing and spread after the industrial revolution.
Going back to the present day, it would be impossible to imagine reaching customers without using promotion of any kind.
This is why it is important for you to understand what you can achieve from a well-done campaign and how you can make it happen.
What are the goals of advertising?
It may seem strange to you, but the goal of an advertising campaign is not always to sell. Let's analyse together everything you can achieve thanks to a well thought out promotion and what tools you can use according to your needs.
Brand awareness
Getting more visibility, in the long run, helps you have more sales. The more people know you, the more likely they are to choose you.
An ad can be used to let a new potential customer find out what you do and who you are. In this sense, the source of promotion can also be a blog article or a newsletter, which helps you in corporate storytelling.
The important thing to achieve, is to position yourself within the target market as an authority; if you can get into people's minds as an expert in a certain industry, selling your product will become a natural consequence when your customer needs a product that you have.
Conversions
Ads can also help you convince more customers that your product is good and increase conversions. In this case, the campaign must be more precise and indicate prices and offers that encourage the person to buy.
A very effective way to increase conversions thanks to an ad is to use scarcity and urgency techniques as a stimulus to the customer. In fact, conveying to the customer the feeling that the product is running out or that the promotion has a limited timeframe, pushes him to act without further delay. This way you are more likely to get people to buy and convert them into customers.
Traffic
Another thing you can achieve with your advertising campaign is more traffic to your site.
To do this you will first have to work on SEO and on the optimal management of your social pages. If you place yourself at the top of the hit list when people are looking for something, you are more likely to get noticed. Likewise, social pages can intrigue new people and push them to visit your website as well.
Apart from the organic traffic, you will have to foresee a budget dedicated to ads to increase visits.
That's why it's important to understand where your customers spend their time online and which social networks will be best for you to focus your efforts on. The type of campaign to choose also depends on your brand. So if you have a B2B business, you should think about LinkedIn ads; while if you're targeting customers who spend a lot of time on Twitter, this will be the perfect platform for you.
What forms of advertising are there?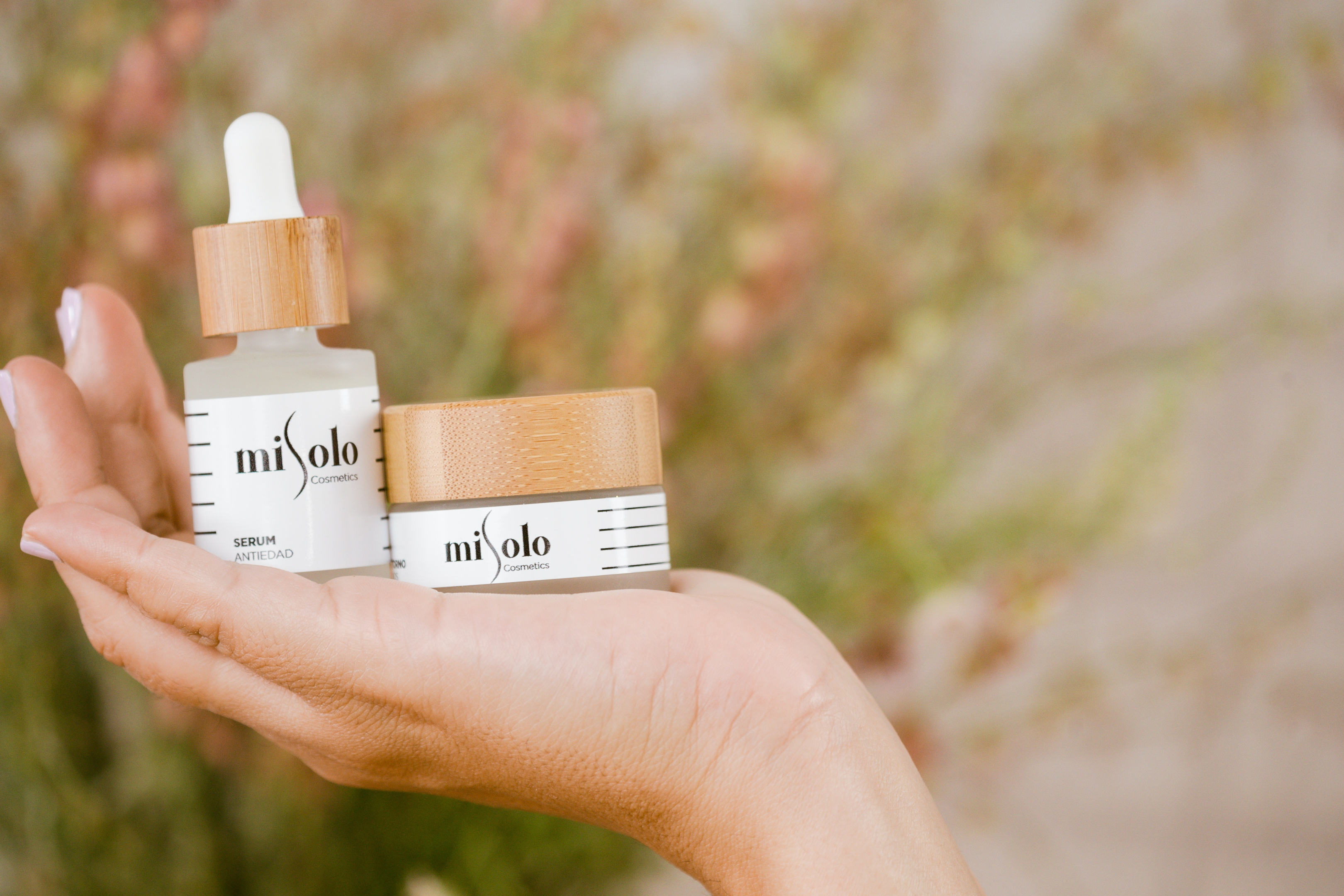 Let's briefly analyse the types of advertising campaigns most used in marketing. We will see that there are several tools at your disposal, you will only have to choose the best one based on your goals.
Press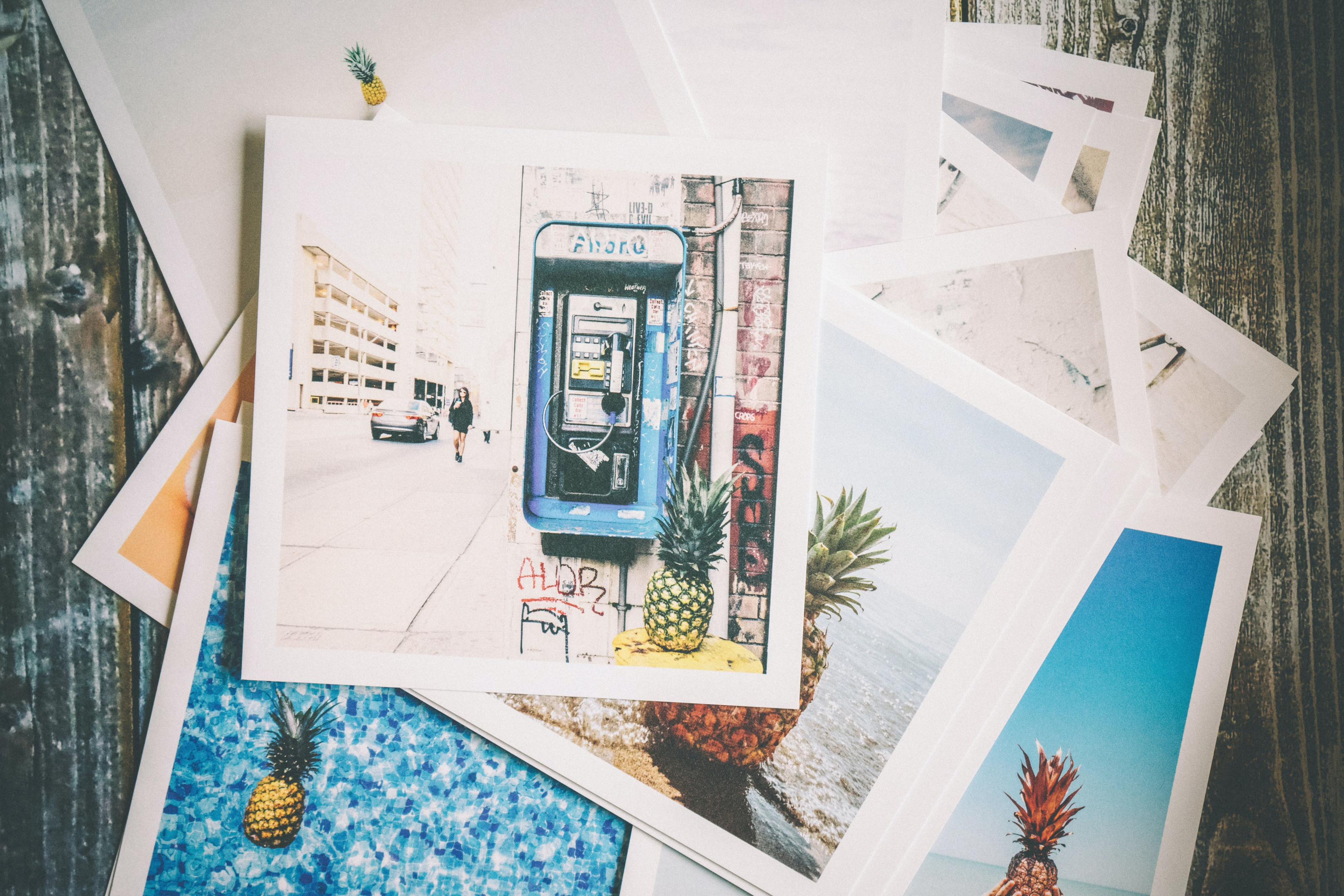 Print advertising may seem anachronistic, yet it all depends on the audience you're targeting.
Do specific research in your market and understand where your potential customers are spending their time.
If you find that they spend many hours driving in traffic, you can think of billboards on buses. If yours is a sports audience reading a trade magazine, it may be a good idea to focus your advertising there.
Television
Until the invention of the internet, advertising on television was the only way to reach millions of people at the same time. Furthermore, only a few companies could afford such a high budget for their TV ads.
The web has completely upset these mechanisms.
It has allowed many other brands to get their messages to a wide audience; so mass advertising has moved to the web and today every brand has the opportunity to influence its audience.
Television remains a good option for those with a very diverse target audience, a range of people with different characteristics. While if your brand is aimed at a specific target, web promotion remains the best option; there you have the opportunity to segment your audience in a precise way and address those who may be really interested in your product.
Companies that use advertising on television today have a new challenge; for them it is essential to be noticed, perhaps with a slogan or through images. The public, in fact, is so bombarded with messages that it has increasingly reduced levels of attention.
Digital
Advertising on the web has allowed many brands to obtain great visibility thanks to successful advertising campaigns.
Through a good social media marketing strategy, you can get even more effective results than on television. Social media can, in fact, create a stronger relationship with their user; because they increase the involvement of the public and the chances of establishing a relationship.
Online advertising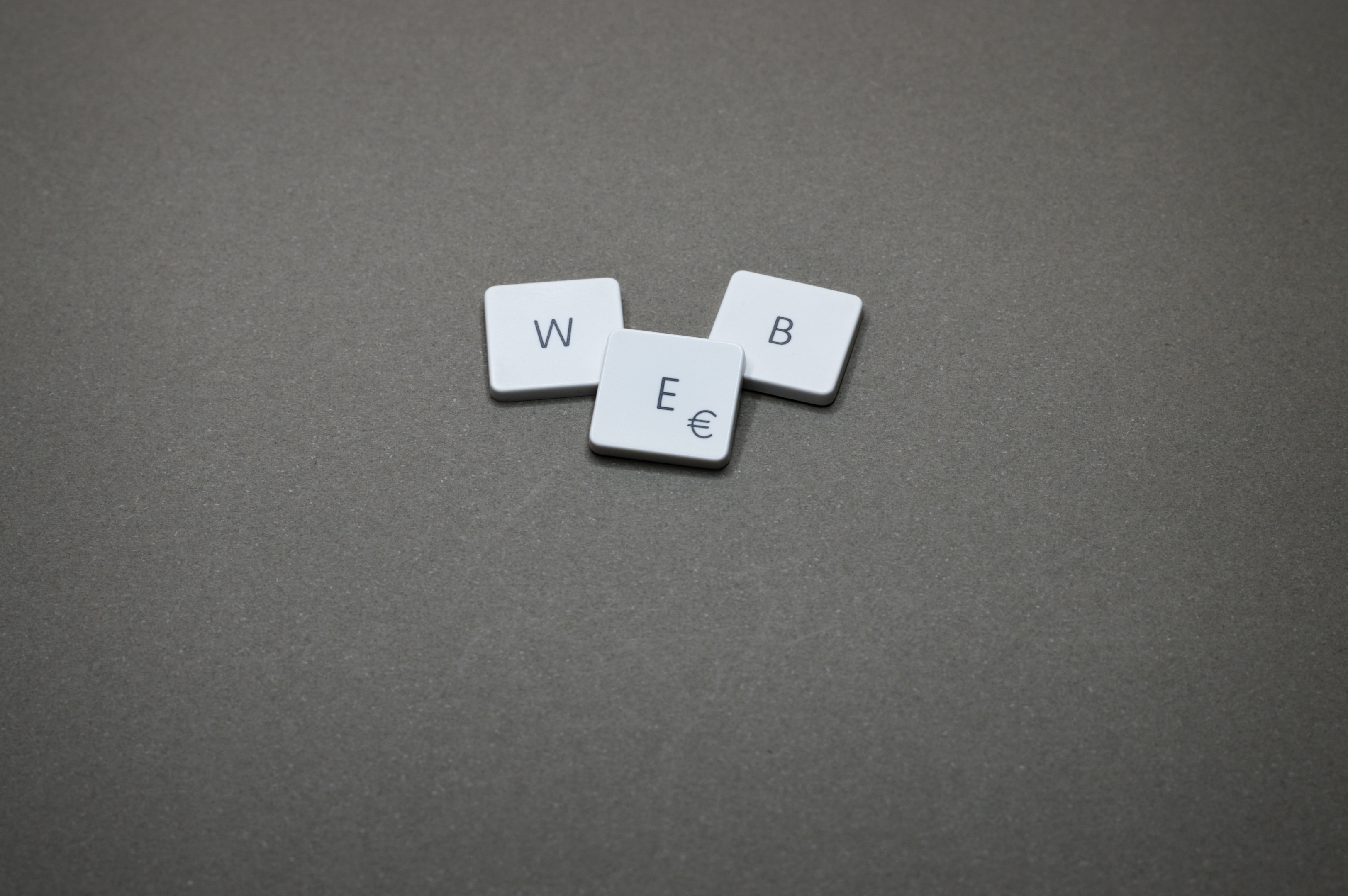 What is a social campaign?
A social media advertising campaign involves promoting your brand on platforms through various types of content. We have seen that marketing, especially on the web, also means something more. It includes many tools to communicate with your customers and convey company messages.
Obviously, every social network has its best performing content. This is how short sentences work on Twitter, photos on Instagram, short videos on TikTok and even longer ones on YouTube.
Social communication can be organic or paid and should both be considered as a good strategy. The organic presence, in fact, helps you to make yourself known and to define the identity of your brand. But without the ads, you risk very few people seeing your content. This is why a successful social campaign must be a strategic plan in which these two components are integrated.
Why should companies implement social media campaigns?
According to statista data , an average person spent 142 minutes a day on social media in 2021.
So the more correct question should be: why isn't your brand on social yet?
If that's not enough, also think about the enormous potential that social marketing has in terms of information. Ads allow you to very precisely segment the market and reach customers who might like your product. You will hardly be able to achieve similar results with other marketing methods; it is for all these reasons that your brand absolutely needs to develop a social media advertising campaign.
Start a successful campaign with micro influencers
A very effective way to create a campaign, even with a small budget, is to focus on micro influencers.
These are people who do not have very high numbers of followers, but an often interesting interaction rate.
This means that when they talk about a brand, there is a good chance that those who follow them will accept the advice as they would from a friend.
Campaigns with micro influencers are sometimes even more successful than an ad, precisely because people trust whoever promotes the product or service.
Success elements for your marketing campaign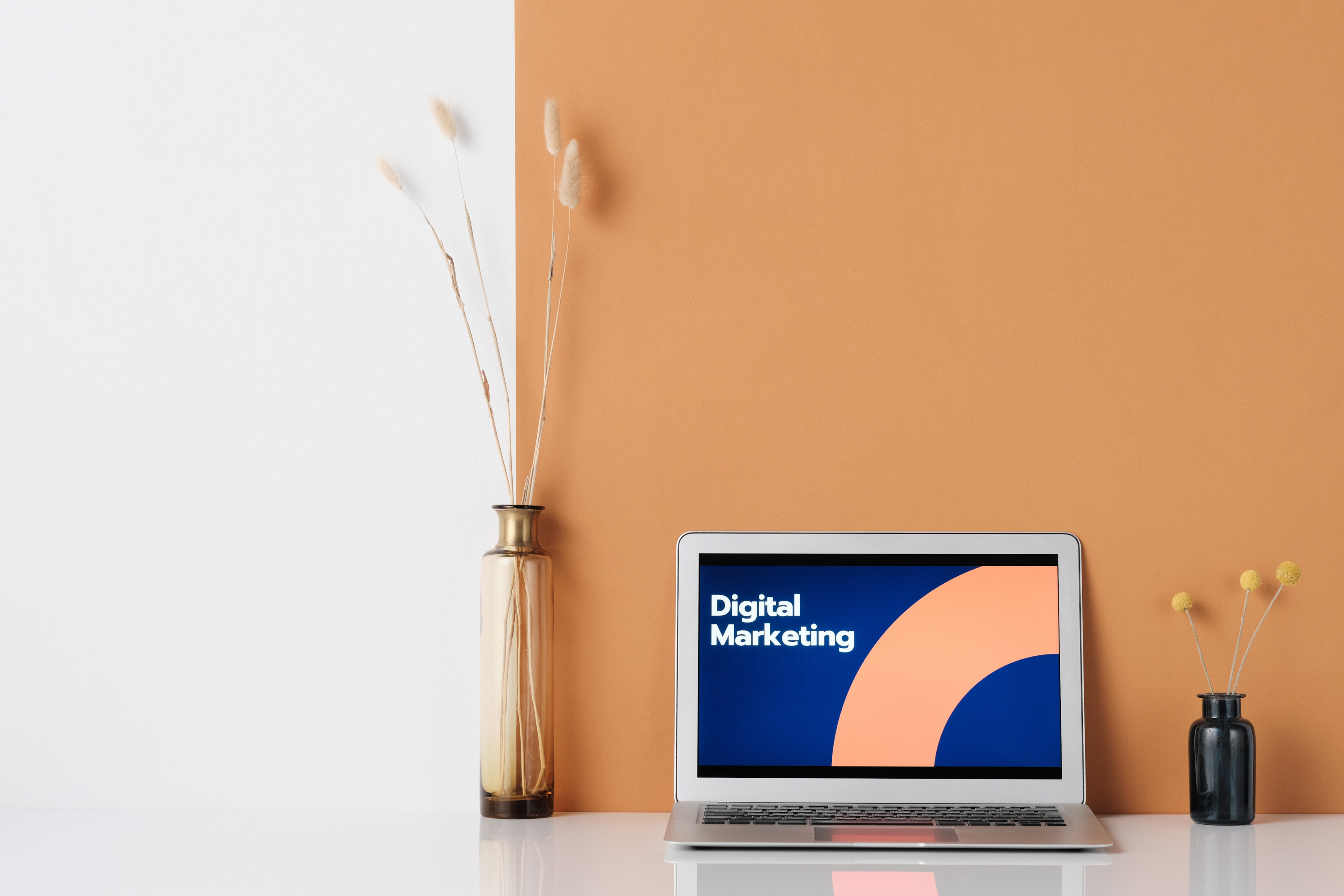 To ensure the success of your advertising campaign, you will need to follow a series of fundamental steps.
Establish your goal before starting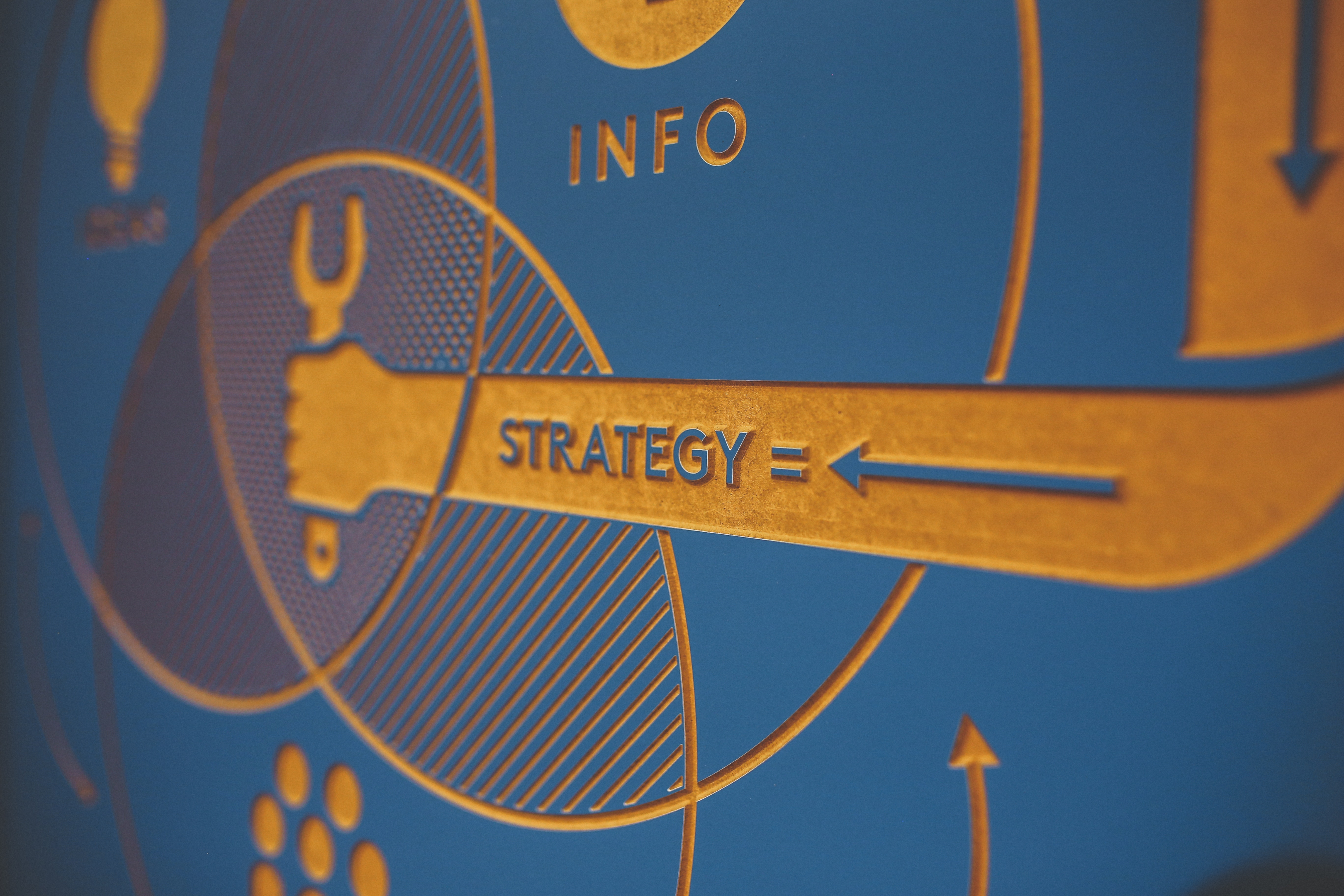 We have seen what you can achieve through an ad.
Before starting with your campaign, you will need to establish what goal you want to achieve; only in this way, in fact, will you be able to measure your results and understand if you have had a return on investment.
In the classic definition, a good goal should be SMART:
Specific: clear, well defined and structured. So a weight loss goal should indicate how many pounds you want to lose in total and by what deadline.
Measurable: quantifiable, so it is possible to measure and quantify a change. Determine the number of pounds to lose each week, month, and so on.
Accessible: something that is reachable with available resources and limits. You have to consider what are the starting point and the means available. A person who is 1.90 meters tall may not want to reach the same weight as one who is 1.50 meters tall.
Relevant: it must be neither too simple nor too complex. It must stimulate change, without being demotivating.
Time: the objectives must be defined in the short, medium and long term. For this reason it is a good practice to divide the macro objectives into portions that must be achieved within a certain period.
Segment the audience to target the right customer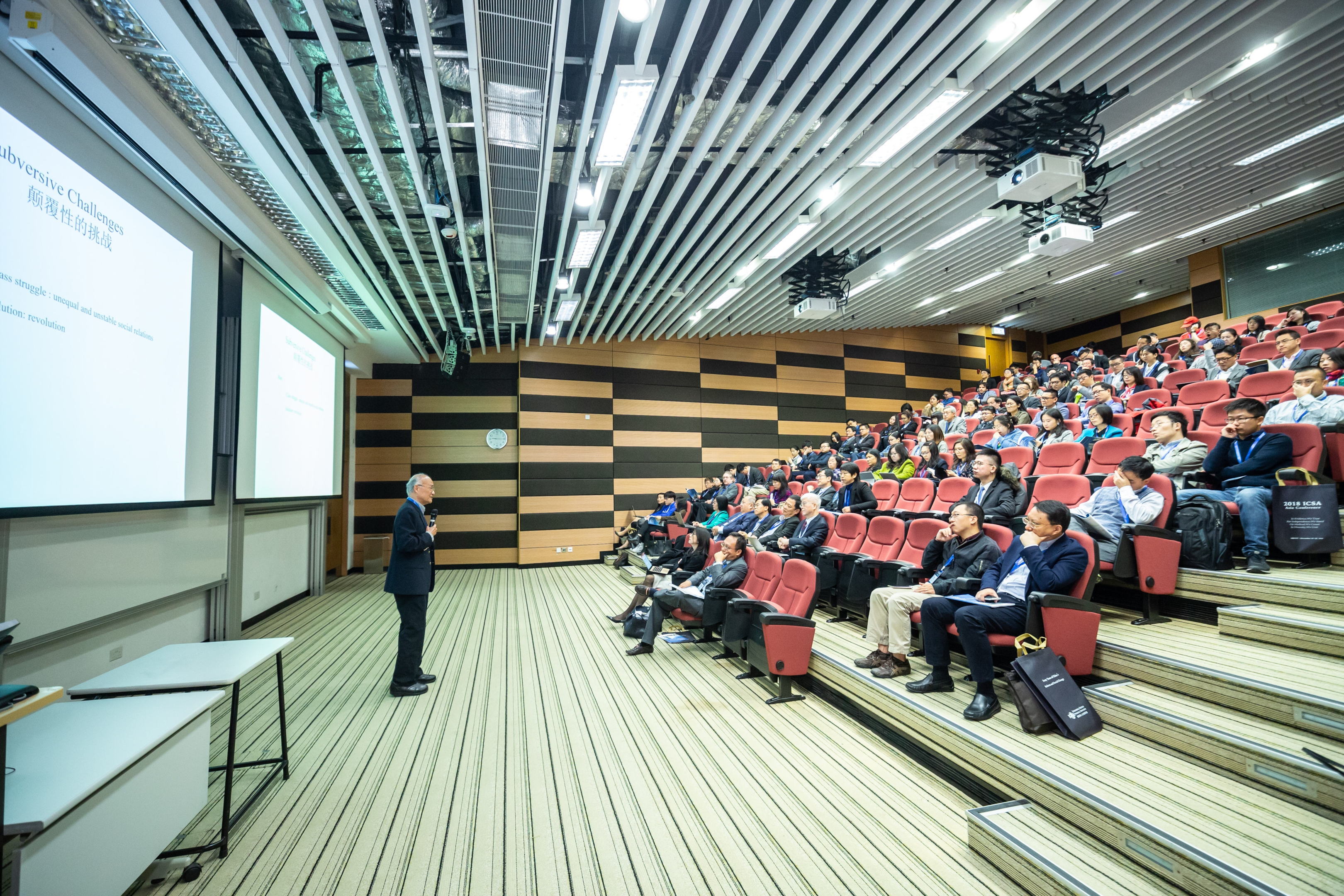 Advertising on social media allows you to target potential customers who have specific characteristics and who may be interested in your product.
That's why it's essential to segment your audience and create an ad designed to reach a specific market niche. This increases the chances of being noticed and your products being bought.
Win customers with creativity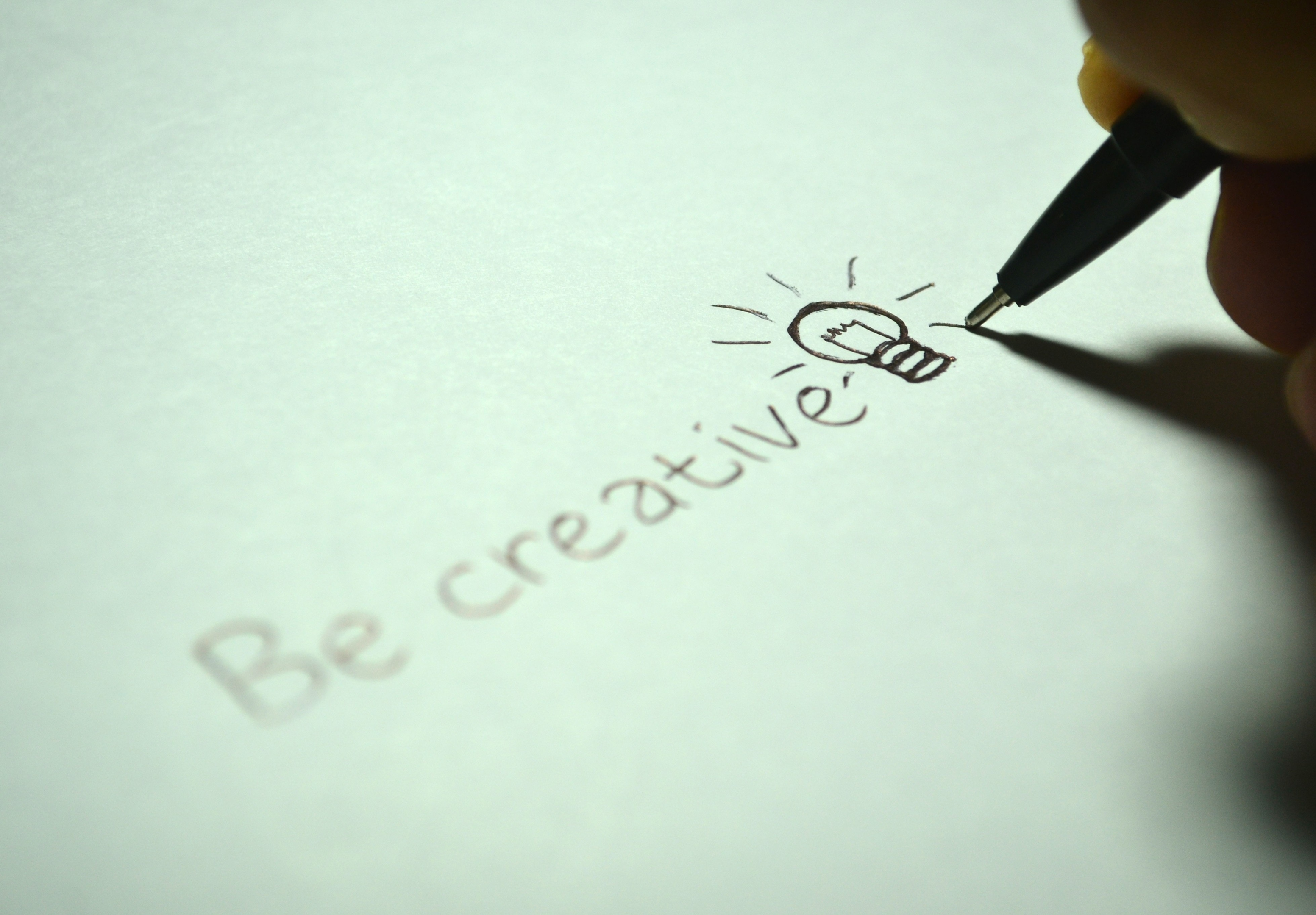 The most valuable asset in the marketing world is customer attention.
People are so bombarded with ads that it has become difficult for businesses to get noticed.
For this you will have to create a creative advertising campaign, which first of all manages to hit your target. To do this it is important to have identified the characteristics of your buyer personas and to have defined their needs; only in this way, in fact, will you be able to touch the right points to attract it.
If you run out of ideas, don't worry!
We will see below some examples from which you can draw inspiration for an effective campaign.
Measure the results of your advertising campaign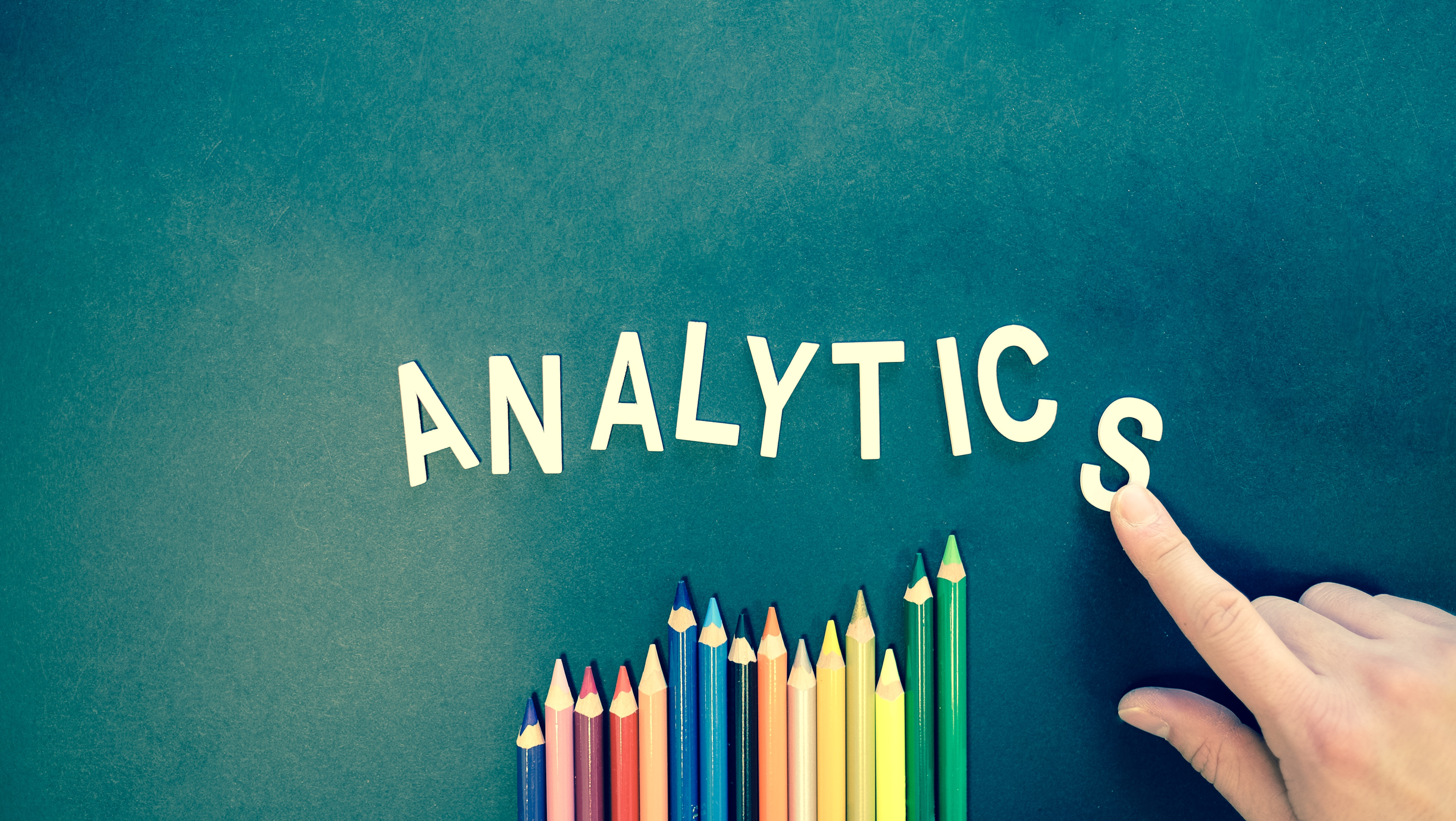 Measuring the results of your advertising campaign helps you understand if you have spent your budget well.
Whatever the goal you have set, you can easily understand whether you have achieved it or not.
The data you can get from social media campaigns allows you to better understand the behaviour of your customers. This means that, by analysing the data relating to campaigns, you have the possibility to improve the setting of your next promotion.
8 Examples of social media campaigns that were successful in 2021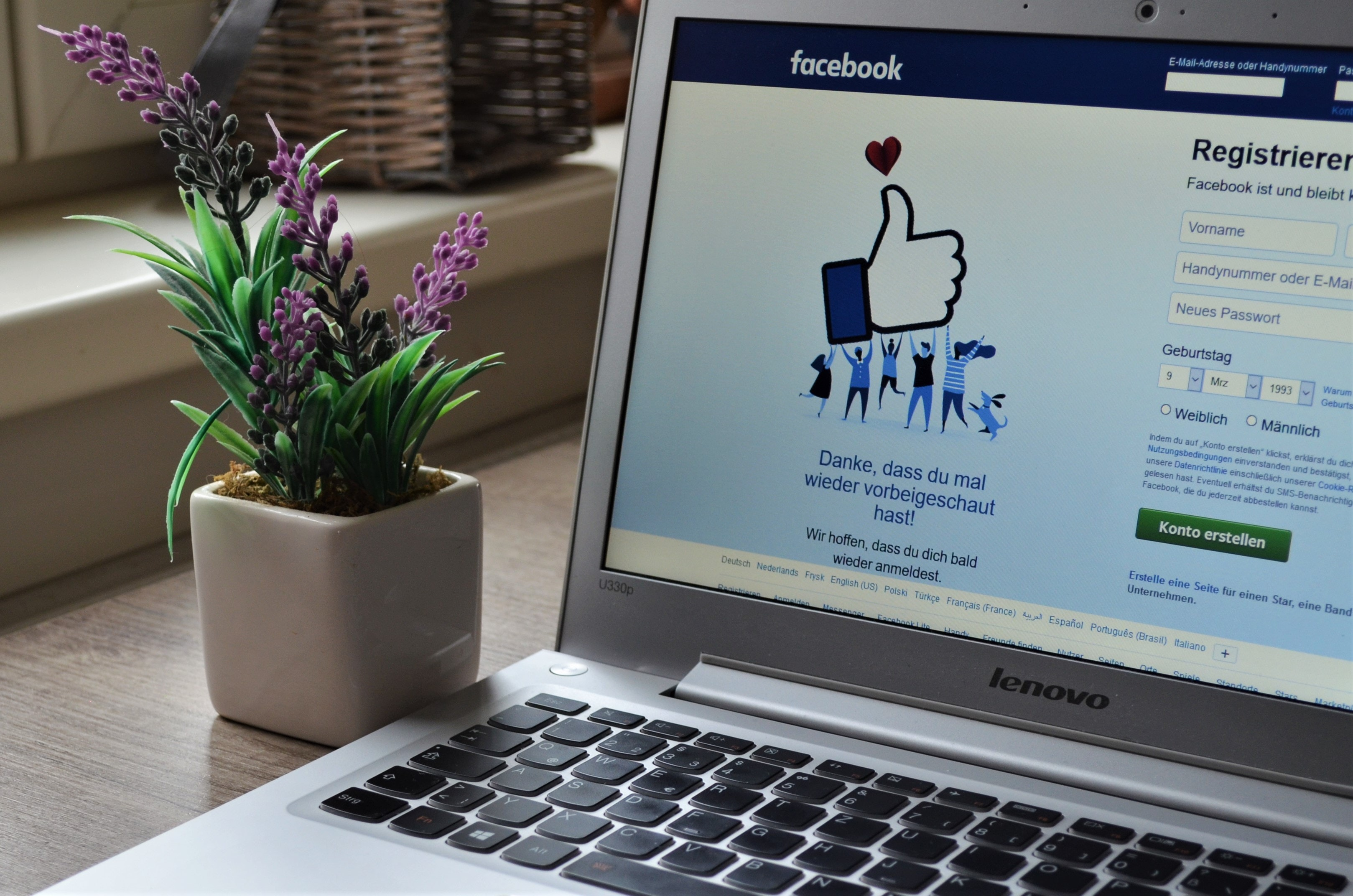 Understanding the choices that successful brands have made can help you implement your successful campaign in 2022. Let's analyse some examples that have thrilled customers, and try to understand the strategy that you can replicate.
Netflix
The 30-day free trial of Netflix has taught the world of marketing and is rightly among the examples of successful campaigns also in 2021. It is a way to entice the public to try the contents on the platform; this arouses the right interest in people and then encourages them to purchase the product by subscription.
Offer a free trial of your product or service, in this way you share a part of your offer with people and encourage them to buy.
Unieuro
This appliance company in 2021 stood out for its social media campaigns. Their posts on Facebook have gone viral and the brand has achieved excellent results in terms of visibility thanks to this type of advertising.
The main problem of their communication was the part relating to the management of sales services. Because if the brand has managed to have more customers thanks to social media campaigns, it has not been able to manage the sales part as well. This has resulted in a slew of negative content comments on Facebook which is certainly not a good way to advertise. That is why it is only partially among the examples of successful campaigns.
The lesson you can learn is that it's not worth looking for more people and soliciting their interest if you can't handle them.
Taffo
The social media manager of this funeral home creates ironic campaigns related to the theme of death based on trending topics. If you go to the brand profile you will see many examples that have gone viral and have been very successful.
Riding the news wave for your social media posts will be a good way to get noticed in this new year.
Nike
The brand is very famous for its slogan "Just do it", but it is also doing a great job from a marketing point of view. His campaigns are focused on the Instagram page and attract attention in an economic way; thanks to the use of images with very vivid colours that few use.
The starting point is to play with images in terms of colours and other features to capture people's attention.
H&M
The fashion brand in 2021 invested in live streaming to allow customers to interact more effectively. A bit like it was done in old telesales, for example, where the product of interest could be immediately purchased.
If your company can afford it, invest to bring your online store to life and launch your brand into the world of web shopping.
Mc Donald's
A strategy chosen by fast food for the Instagram page in 2021 was to give harmony to the feed following a very specific scheme.
This is obviously only part of the strategy used, but it can give you an interesting starting point for managing your social media. Mcdonald's has chosen to develop storytelling horizontally, while classic development is vertical. The visual effect of the sequence of 3 images is really impactful. Other techniques involve choosing images that respect a specific theme for each vertical column, for example.
Europcar
In 2021, this car rental company launched an advertising campaign with Easyjet, which guarantees discounts on rental if customers present their plane tickets at the counter.
Partnerships with other businesses can bring greater visibility to businesses and that is why it is a strategy that will also work in 2022.
Chiara Ferragni
In 2021, the well-known Instagram influencer launched her line of branded cosmetics, after the great success in the world of accessories and clothing.
For this reason, if you have a strong personal brand, you must definitely evaluate the use of personalised gadgets to sell to your audience; it's a very powerful way to grab even more attention and monetise your brand through popularity on social media.
FAQ – Advertising campaign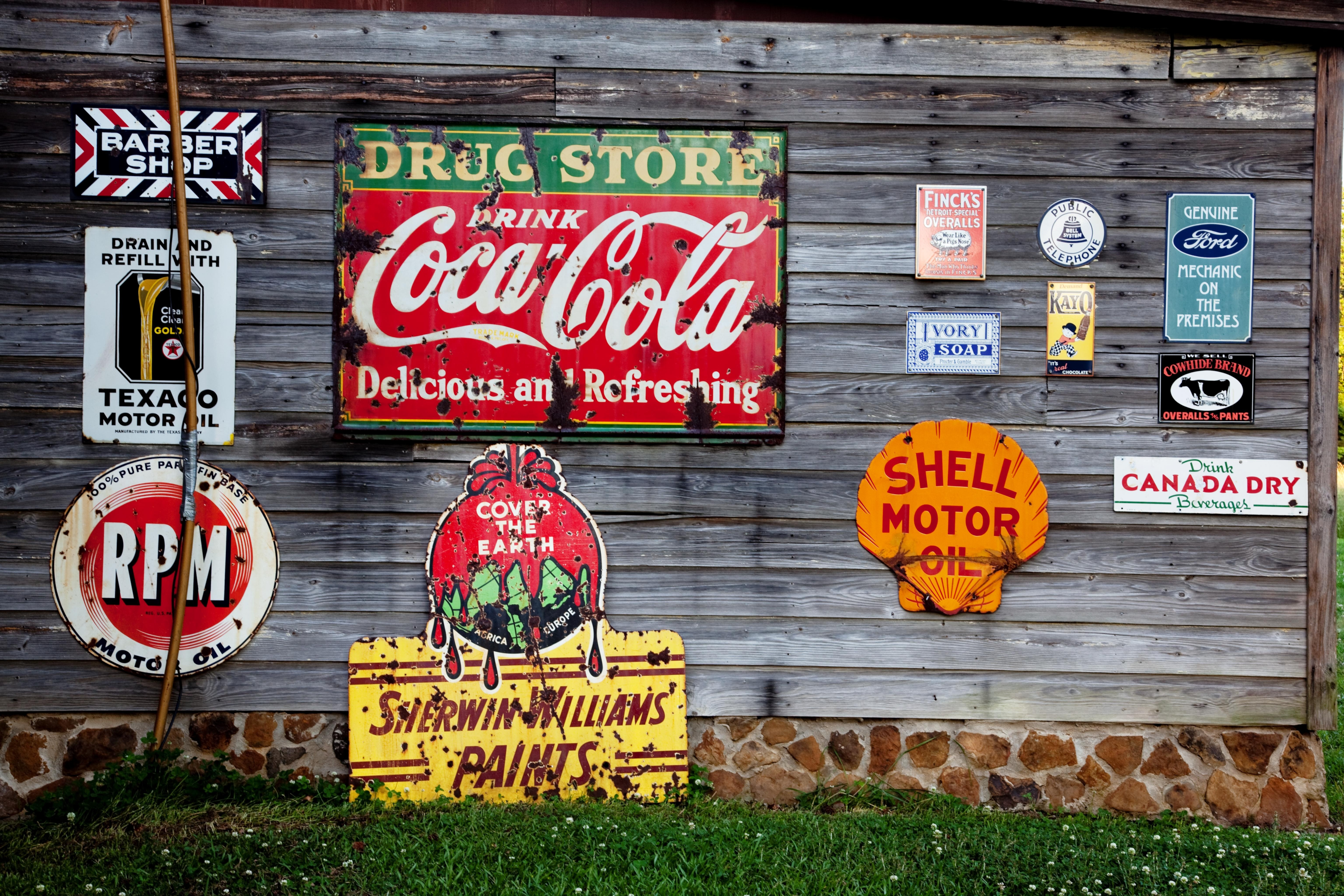 How do you organize an advertising campaign?
In our article, we took a look at modern marketing and saw how to choose the right strategies based on your brand goals.
For your campaign you will have to start from the study of the market you want to target and thus set a realistic goal. Then create a communication plan that takes into account what to do and when to do it.
Finally, choose which tools best suit your advertising campaign. If you want to focus on digital marketing for example, determine the social networks you want to publish content on. LinkedIn is more useful for companies that sell to other businesses, while Instagram has greater potential if your brand does well with images.
We hope that our ad campaign examples will inspire you for your next content and that you will find ways to apply them to your business as well.
How many types of advertising campaigns are there?
There are basically 3 types of campaigns that work: print, television and digital.
In this article we have focused on online marketing, analysing some examples of campaigns that can inspire you for your content in 2022.
How is a communication campaign done?
Today we have outlined some marketing ideas and the stages that every advertising campaign should consider.
Regardless of the channels you prefer (be it Linkedin, Facebook, Instagram or Twitter), try to respect all the steps we have talked about.
Set your goal, find a niche of people to target, and engage with creative content. Finally, don't forget the importance of the part about measuring your results. Only in this way will you be able to understand your typical customer even better and refine the strategy of the next campaigns.
What is a marketing campaign?
Marketing campaigns include a range of content that helps brands communicate with people and ultimately increase sales. Marketing campaigns are built, for example, through the use of advertisements that have the task of finding other customers.
But today a marketing campaign can also have a different goal. When brands want to get more visibility, for example, they start working in the world of social media. Or they choose to reach their customers with a blog or newsletter.
A popular strategy in recent years, in fact, has seen an increasing use of marketing campaigns that do not promote any product. More and more companies are focusing on content to improve the relationship between user and brand.
Conclusions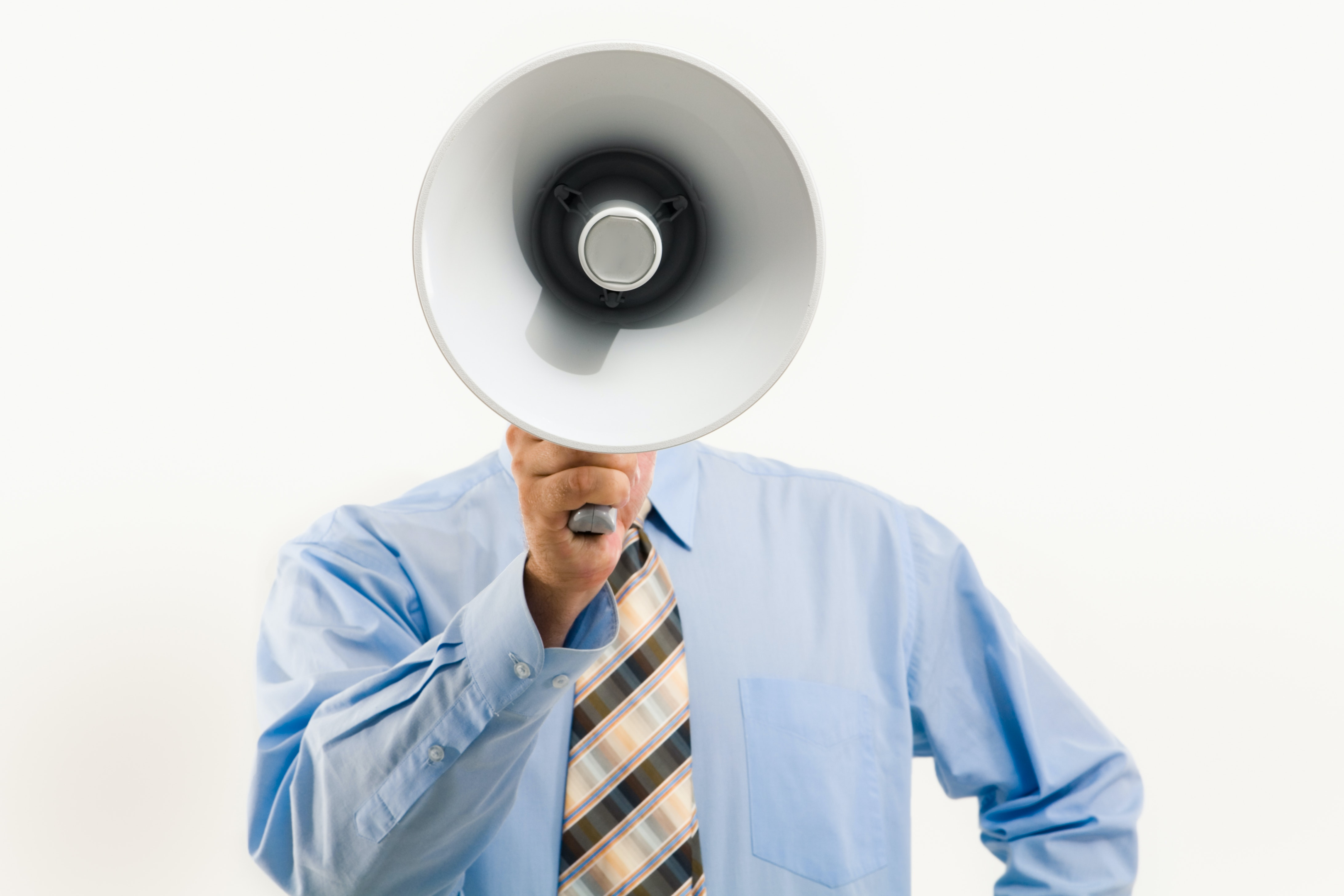 To create a successful advertising campaign there are many elements that you need to take into consideration.
Always start with the customer, outlining the characteristics of your audience and where they spend their time. This way you will be able to determine which method to focus your promotion on to reach more customers.
For the vast majority of businesses, online promotion has become essential. Not being on the web means that you will hardly be noticed.
That's why we've focused our attention on social media marketing and optimal ad management.
We have seen some examples of campaigns created in 2021 by successful brands and the strategy applied in implementing them. This will certainly inspire you when you go to process your promotion.
You just have to follow our ideas and create your successful advertising campaign!